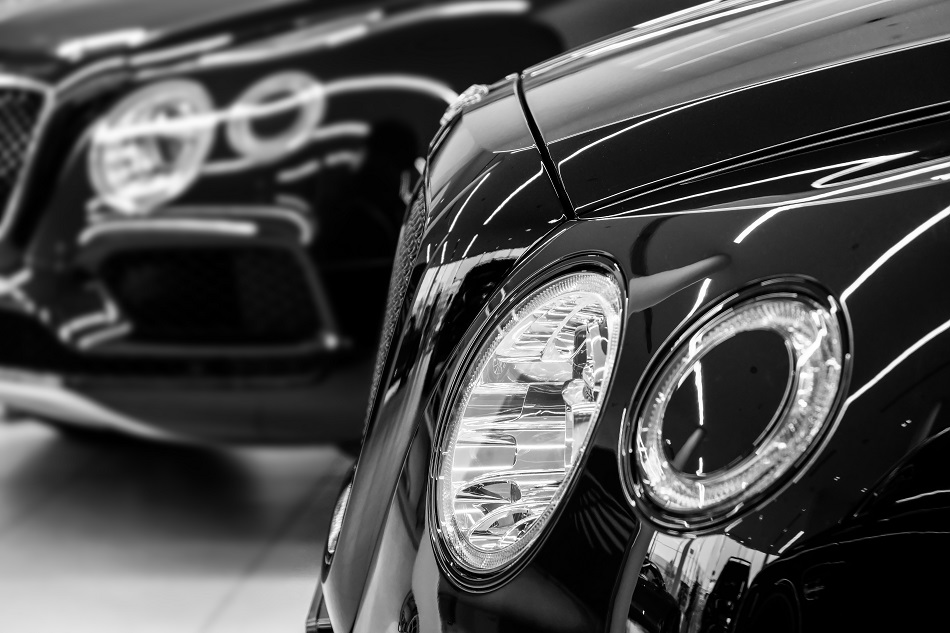 Reliable Bentley Repairs for Ontario Drivers
For decades, Bentley has set the standard for high-performance luxury cars the world over. Whether you drive the Flying Spur, the Bentayga, the Continental or any other, you're fully aware of the exhilaration you experience every day. Undoubtedly, you'll want your Bentley to continue performing at its peak, and this requires expert Bentley repairs. In Ottawa, Ontario, you'll find such superior repairs at Roy Barber Services. Of course, many Bentley repairs can be prevented through routine maintenance. Fluid changes and manufacturer-recommended services will keep your Bentley running strong. Every Bentley model, from the Mulsanne to the Continental GT Speed, will receive the finest possible service at Roy Barber Services.
Expertise for Quality Bentley Repairs
When you choose Roy Barber Services for your Bentley repairs, you'll receive high-quality service and expertise, making us your obvious dealer alternative. You can count on the capabilities of our fully trained technicians to complete every your Bentley repairs and maintenance with utmost precision. Since 1967, our team at Roy Barber Services has conducted Bentley repairs of every extent. From belt replacement on Continental models, to Check Engine light diagnostics on your Mulsanne, to brake repairs on your Bentayga, you can always put your faith in Roy Barber Services. Choose Roy Barber Services in Ottawa, Ontario for Expert Bentley repairs.